Summer heat and tasty cocktails are inseparable friends. But how about preparing ones that will not only refresh you, but also take care of the beauty of your skin and hair or the strength of your joints and bones? Sea collagen is a absolute miracle for our body and its neutral taste will help you enhance your favourite summer drinks. So don't hesitate for a sec, take a shaker in your hand and start mixing cocktails with us!
Why you just have to try collagen drinks?
Are you wondering why mixed sea collagen drinks are so great? The following few reasons are sure to convince you:
they are easy to prepare
refresh during hot days
surprise your friends at a party or barbecue
supply the required daily dose of collagen
help prevent skin aging
lighten pigment spots
add glance to the hair
strengthen nails
strengthen joints and bones
regenerate muscles
This elixir of health and beauty is simply worth a try, isn't it?
Strawberry margarita
Mix a bag of ZEEN collagen with vitamin C in a glass of water, add 4 larger mashed strawberries, 2 smaller teaspoons of honey, 60 ml of lemon juice and shake the mixture well in a shaker. Throw a few ice cubes into the glass, add the shaked mixture and garnish with strawberry or lemon slices.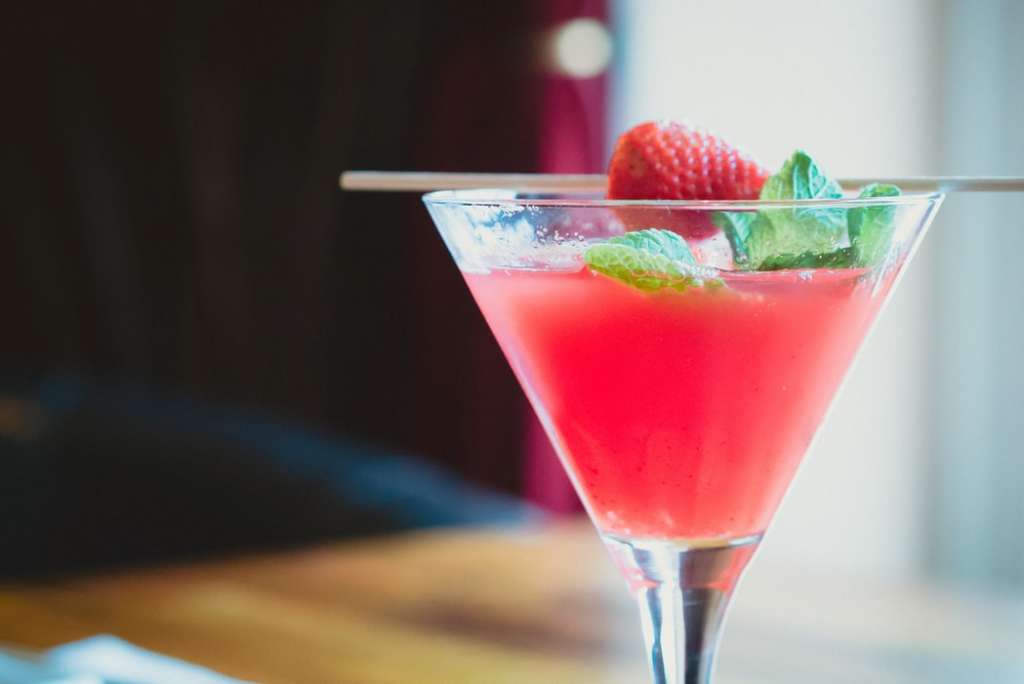 Grapefruit-elderberry mojito
Add a bag of ZEEN collagen PURE into 150 ml of grapefruit juice and mix thoroughly. Add the juice of half a lime, picked or chopped mint, 25 ml of elderberry syrup, a little ice and whisk well. Pour the mixture into cups, add tonic and garnish with lime slices, mint or elderberry flower.
Sangria with pomegranate
In a glass of water, mix a bag of ZEEN collagen with vitamin C and add 50 ml of pomegranate juice. Add a few mashed blueberries and diced half of the peach. Put the drink prepared in this way in the refrigerator for 2 hours and then serve it with a little sparkling mineral water and mint leaves or blueberries for decoration.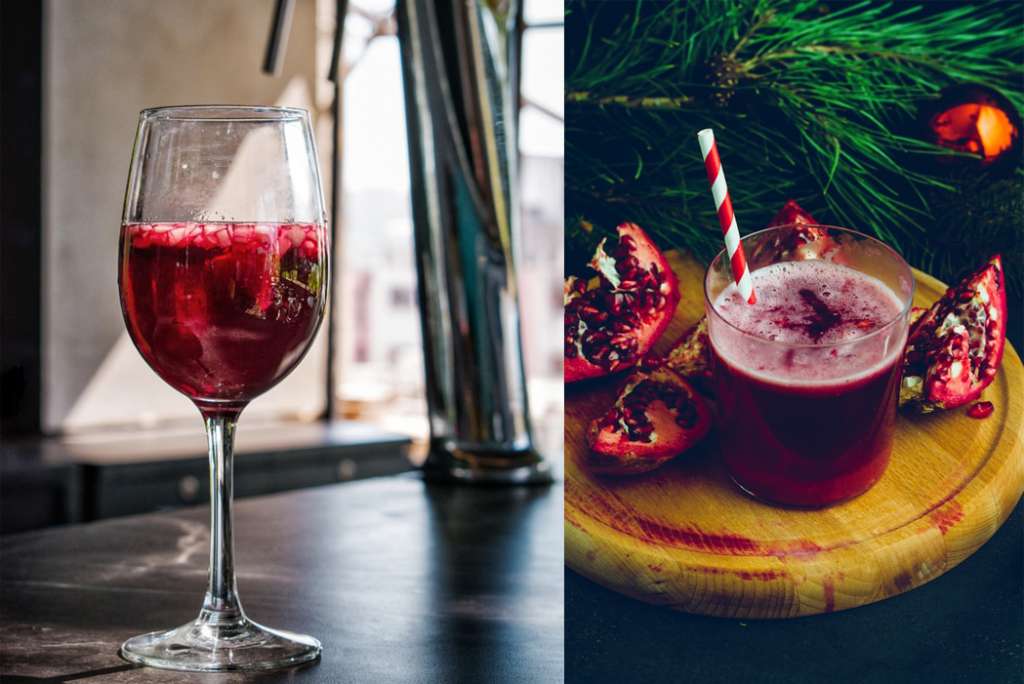 Coconut piña colada
Place in a blender ½ a cup of frozen pineapple, ½ a cup of coconut milk, a bag of ZEEN collagen PURE, ½ a cup of ice and a little grated coconut. Mix everything together and serve in a cup with coconut shavings or a pineapple ring.
Which collagen is best for drinks?
The premium one! Since these are drinks, you should definitely reach for marine collagen powder, which, however, you must always first dissolve in a liquid such as water or juice, so that the collagen really dissolves properly and you do not have lumps left in your drink.
You should also choose a hydrolysed type of collagen which, thanks to the method of processing, absorbs your body much more easily and you will be able to enjoy its great effects sooner.
Collagen, which is already ingeniously packaged in individual doses, will definitely come in handy. For example, one box of our ZEEN collagen is divided into 30 smaller bags with a daily dose of 6,000 mg of marine collagen. Just tear the bag, pour the contents, mix and you're done. You can take it anywhere with you without having to carry the whole box.
And the most important thing? When choosing collagen for your summer drinks, be careful with the flavours. Poor quality marine collagen could have a fishy taste, which would completely ruin your cocktails. Instead, reach for the taste-neutral ZEEN collagen PURE or ZEEN collagen with vitamin C, with which your drinks will taste like with a juicy lemon.
Did you get an appetite for a summer collagen drink too? If you want it to be really worth it, then reach for 100% premium marine collagen from the ZEEN by Roal, which you can find on our  ZEEN World e-shop. Have a nice summer!