Premium collagen
Smoothens wrinkles
Strengthens hair and nails
Adds elasticity to the skin

Buy now
Hemp products
CBG hemp seed oils
Beneficial to the human body
Strengthen immune system

Buy now
Nutritional supplements
Concentrated source of nutrients
Protection and support of health
Wide range of products

Buy now
Uncover the secrets of ZEEN products
There's more behind our products than just beautiful packaging. Our premium vitamin supplements, hemp drops in the form of CBD or CBG oil, and collagen for women and men will support your natural beauty and health, no matter your age or gender. No compromise.
ZEEN for her – to make your hair a beauty crown and your skin supple, giving you the confidence to finally feel great in your own skin.
ZEEN for him – a successful man of this dynamic time not only cares about his appearance, but will also support his health and lifestyle to help him get to his desired goal.
Quadruple support for your body
Smog-filled cities and poor quality diets have long since taken their toll on our bodies. Replenish your body with all the beneficial substances it lacks. After all, we only have one health.
Feel beautiful and the whole world will beautify with you. Taking care of your appearance will help you boost your self-esteem and achieve all your goals. Support your beautiful self from inside.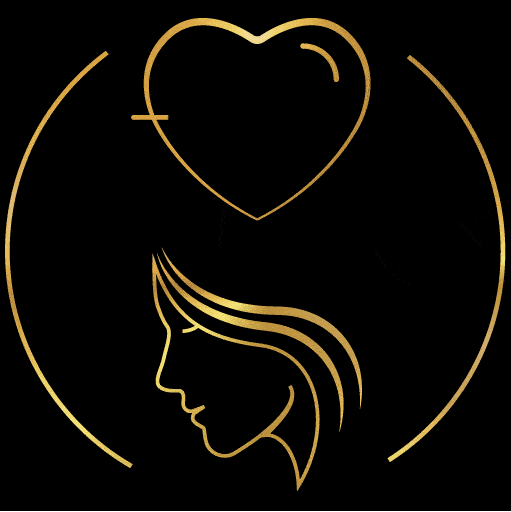 Everyday stress and hectic life throws even the strongest people off their balance. Regain the lost harmony of body and soul with supplements and cosmetics that protect you from the adverse effects of the environment.
There is only one way to get the most out of your body. Boost your vitality with products that will take care of your quality of life even in these hectic times. Your body needs it.
It is great. The strongest I've had so far: I use it myself and also offer it in my beauty salon.
I have been using ZEEN collagen for three months and I am very satisfied. My hairdresser also noticed the change.
I just ordered a fifth box and some more for my relatives. I am very satisfied, the change has been noticed especially in the quality of my hair. Even the hairdresser was surprised and of course she also ordered few boxes for her hair salon.  
Some advice and inspiration
how to feel and look healthier